Home > Industry Information > Audio Frequency Power Amplifier Shell, Switching Power Supply Aluminum Shell, Aluminum Profile Extrusion, Nc Machining and Stamping Anodizing
Audio Frequency Power Amplifier Shell, Switching Power Supply Aluminum Shell, Aluminum Profile Extrusion, Nc Machining and Stamping Anodizing
2021-04-19
Surface Finishing:
Anodic Oxidation
Alloying Ingredient:
7075
Polished Aluminum Profile:
Mechanical Polishing
Transport Package:
Sponge + Cartoon Packaging
Our Commitment
FAST DELIVERY for CNC machined parts.
advanced machining equipment, stream-lined machining process,
delivered precise machined parts on time and meeting the customer requirement!
Make to Precise - Our Company Philosophy.
provide the Multiple Axis Machining
machining process.
ensure all procedures are compliance to the requirements, as well as our finished parts.
deliver defect-free parts to our customers.
 
The custom machining services that we can offer:
CNC milling
CNC turning
Multi-axis milling and turning
Automatic lathing
Custom Machine Parts
Metal Stamping parts
Welding& solder
Metal fabrication
With our advanced Technology machines, established machining process management, and supporting supply chain in Ningbo, we are committed to ensure to complete your custom projects as below:
i.     Within the timeframe,
ii.    Within the budget,
iii.   Meeting the quality standard.
 We can assist you from material choosing, structure testing, process up to finished goods arrangement. Our goal is to provide one-stop custom machining services to our customers and establish long term relationship.

We can design and make precision parts according to customers' samples, drawing and AutoCAD or Pro/E file. Any OEM/ODM parts inquriy are welcome.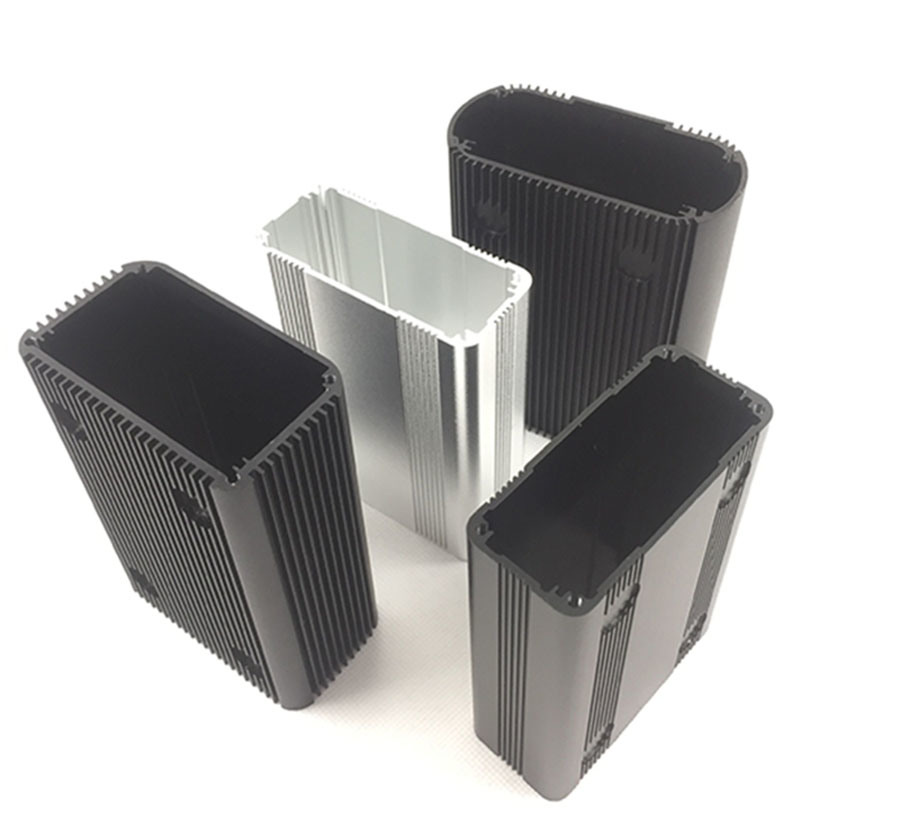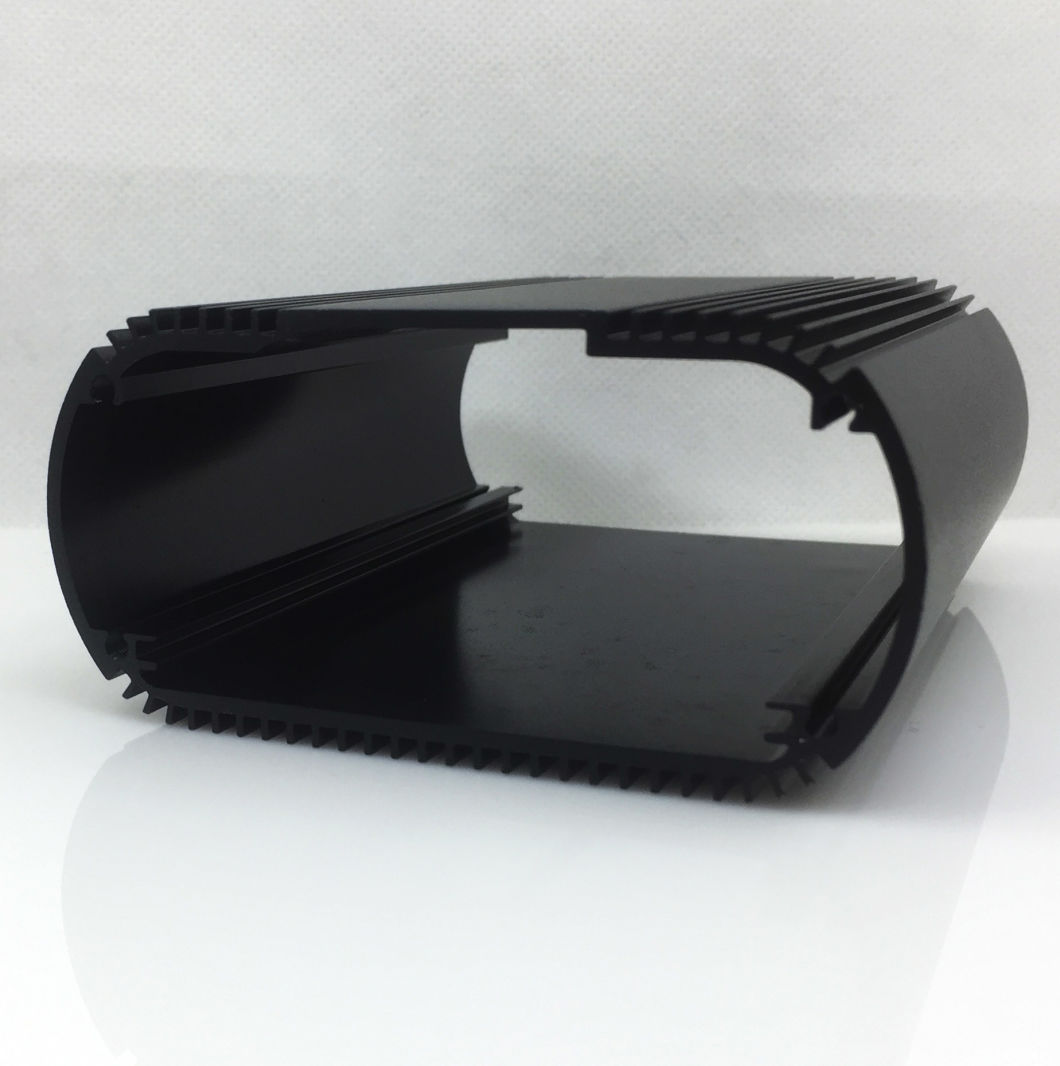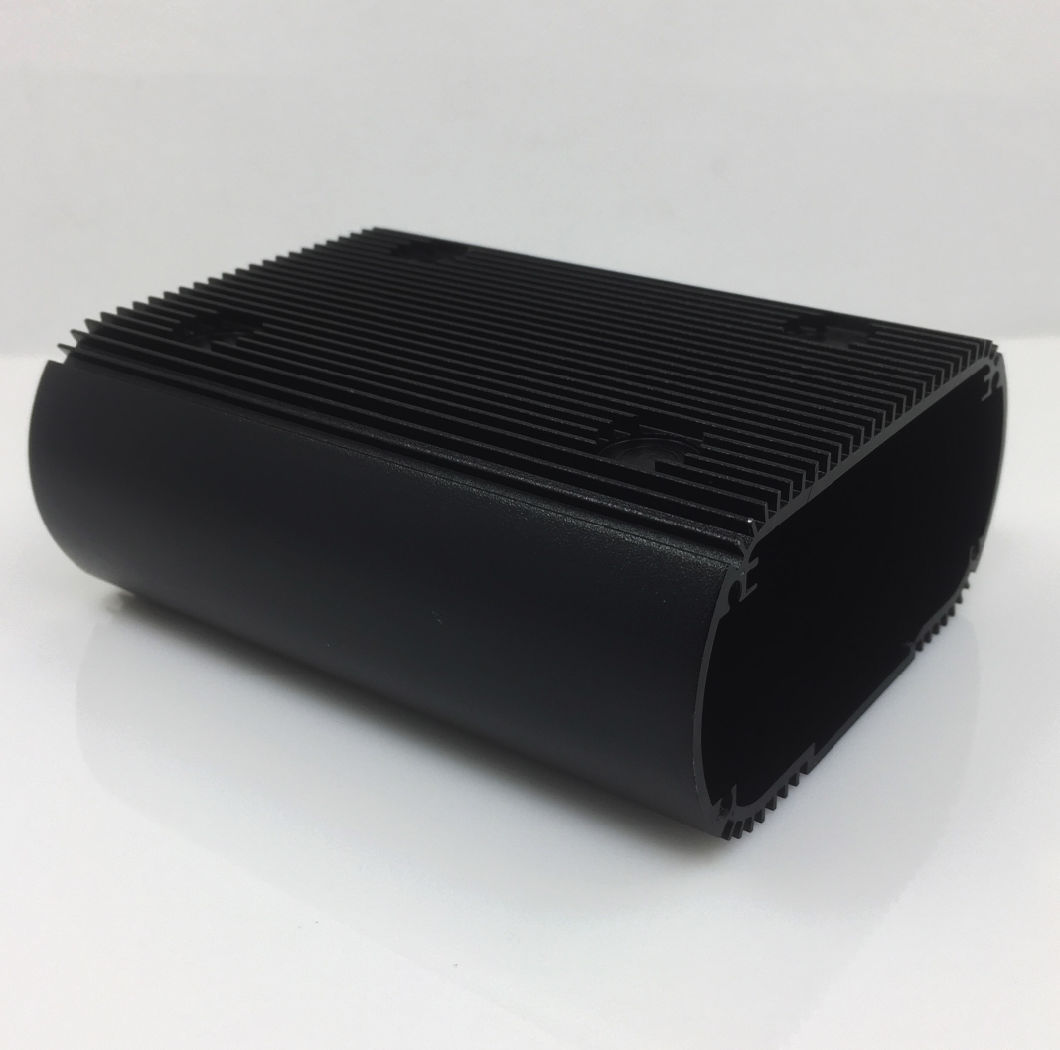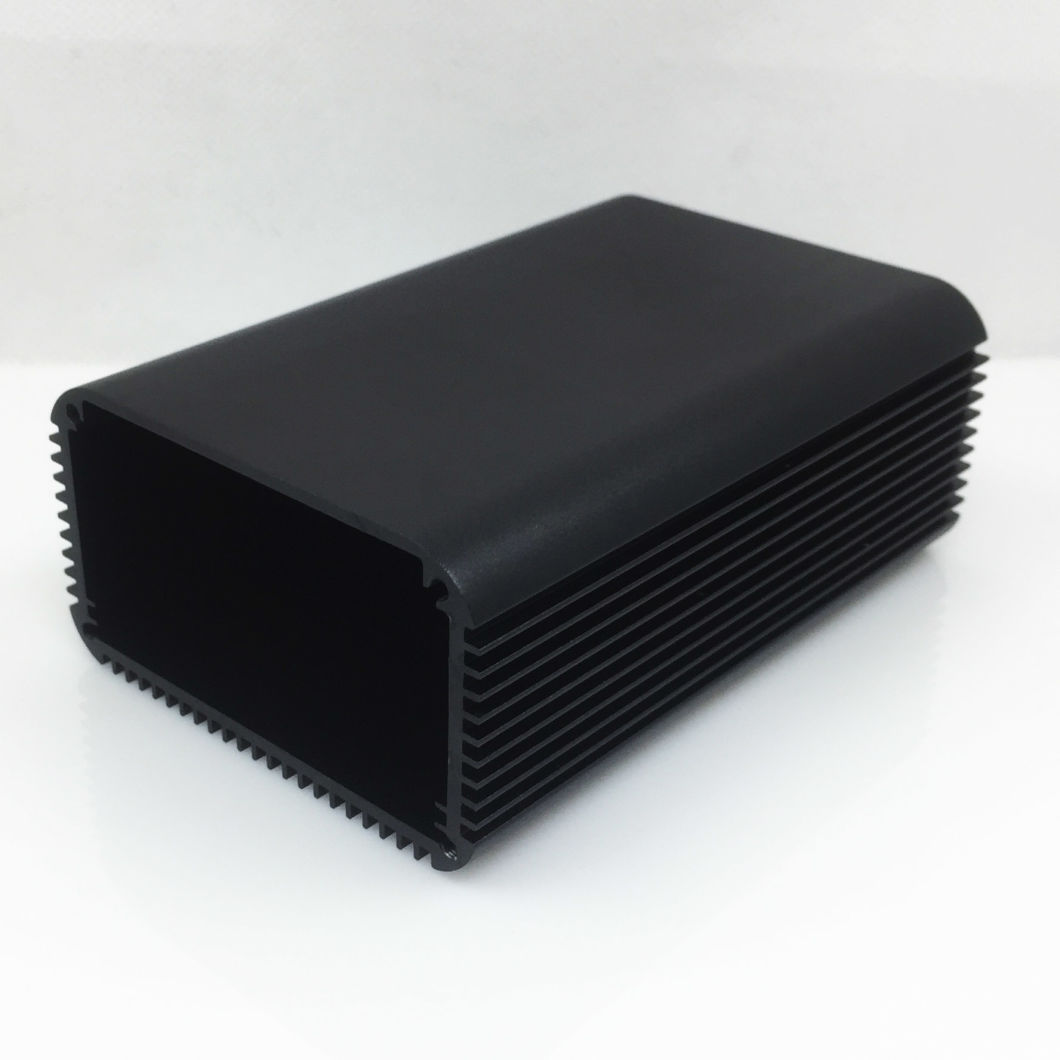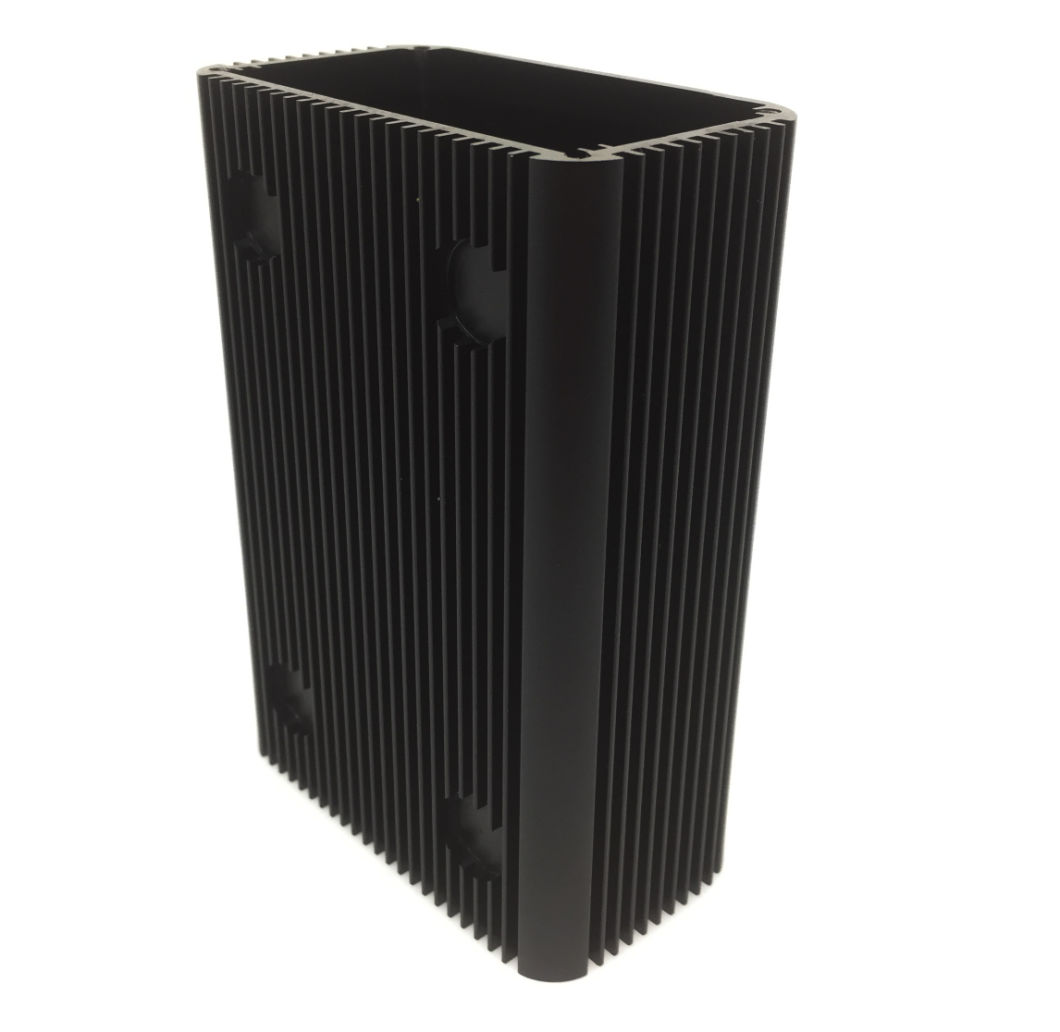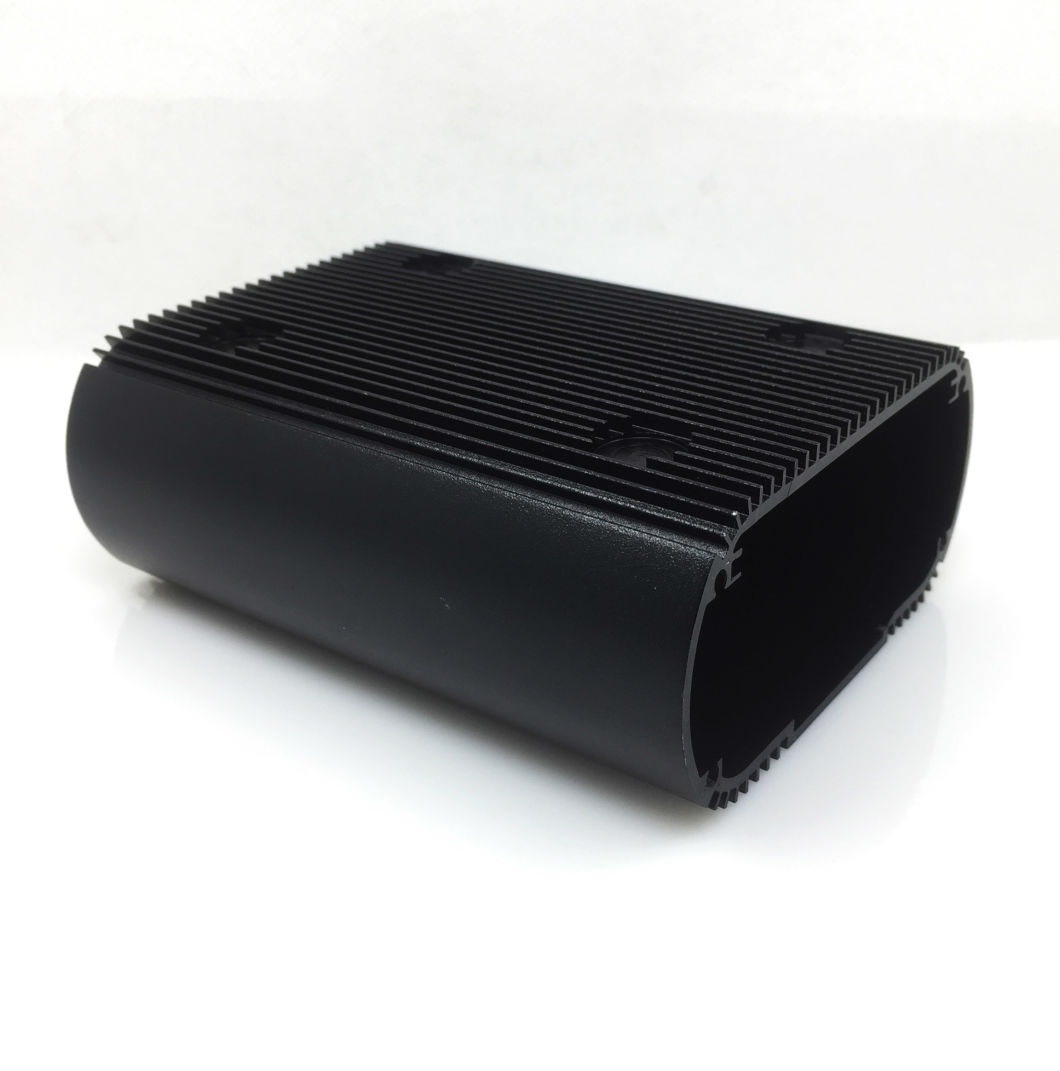 CNC milling machining is a CNC machine tool trajectory by means of computer controlled machine, using high speed rotating cutting tool if you want to shape the material. With the size of products have become increasingly demanding, machining from the original two gradually changed to 3 axis machining, 4 axis machining, 5 axis machining center, precision can reach 0.001mm. us the maximum machine processing size: 500mm * 1000mm *600mm, 800kg machine under the maximum weight of workpiece, Machine tool spindle speed 20000RPM to ensure that the surface of the workpiece is smooth and clean.we often processed material of aluminum,steel, copper, stainless steel, titanium, POM, Teflon and so on. At the completion of high quality, high dimensional accuracy of CNC milling machining parts process, we will divided into rough machining and processing method fine to get the best effect, the margin size coarse and finish machining is 0.5 * 1mm. after processing some of the products after surface treatment such as plating polishing surface passivation.Sand (powder), anodic treatment (aluminum common CNC anodized black red blue anode, anode, anode). CNC milling machining is widely used in aviation, automotive, communications, medical equipment, electrical appliances, drone.

In addition to,we also provide high precision machining and precision machined parts,supply custom machining services and cnc machining services for small batch.

Cnc Milling Machining
,
Cnc Precision Milling Machining
,
Aluminum Profile Cnc Milling Machining
,
CNC Milling Service
Tongshuai Vehicle Components Co., Ltd. http://www.longfeikitchenware.com